50 Years of Industry Experience
Gautam Dyes & Chemicals Incorporation was incorporated in the year in 1973. It is a fully integrated installed unit for supplying raw materials across industries like Paper, Printing Ink, Paint, Plastic, Rubber, Detergents, Textiles, Leather, PVC , Lamination, Construction Chemicals Industry , Plywood Industry and other various industrial fields.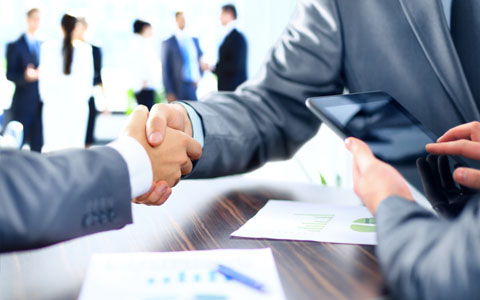 Trust
Trust is the most important ingredient for a business to be successful in long run, We have worked for it and gained it from our principal and customers since our company was founded.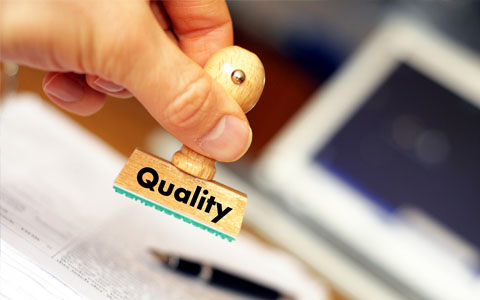 Quality
Our quality standards are constantly benchmarked against global best practices. This means that these are constantly upgraded to keep pace with dynamics of the global environment.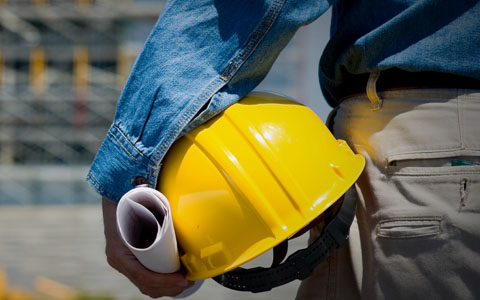 Infrastructure
In order to serve the industry right - we have our well maintained stockyard fully equipped with latest storage facilities and materials handling equipments. We do not involve child labor.